After You left-click on any of the products inside of the plugin, You get downloaded Previews of animations.
Each next import inside of downloaded pack - You will get a download window, once it is finished, You will get imported animation on timeline.
You can download the fully package on your PC by Right-click: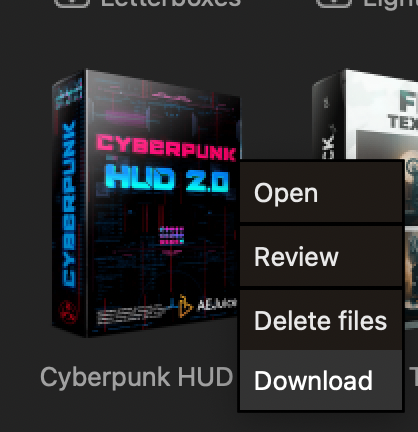 It will take some time to get it downloaded ( You will see the download process under the name of the product ).