Seamless Transitions MOGRT
In the Seamless Transitions Pack, the transitions are presented as MOGRT
Step 1. Add media to the timeline
Add your two clips side by side on the timeline and open the Essential Graphics panel before adding the transition.
Step 2. Add Seamless Transition to the timeline
Select the two videos and drag the desired transition on top. The transition will automatically get to the junction of the two videos. It also creates a New Sequence with your video when you import it.
Step 3. Drag and drop a New Sequence into the Media Placeholder
In the essential graphic panel, drag and drop the new Subsequence from the Project panel to the Media Placeholder in the Essential Graphics panel and you're done.
Video tutorial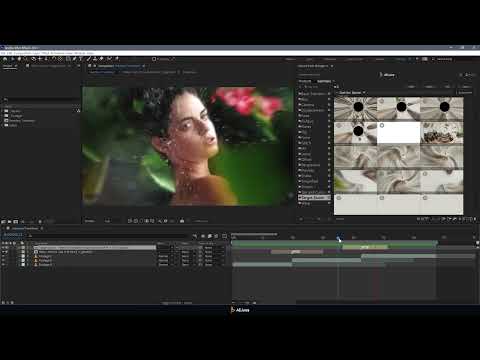 more information here