Yes, this will soon be available with the new update.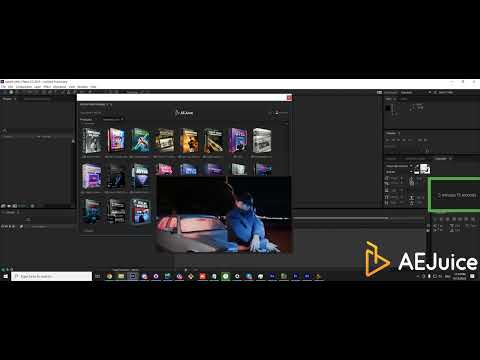 You will be able to see a preview of each pack inside the Pack Manager when you hover over a particular pack.
This new feature will help to better guide our users in their choice of packs and will make their work much quicker.